Digital Books Store Customized to the eBook Industry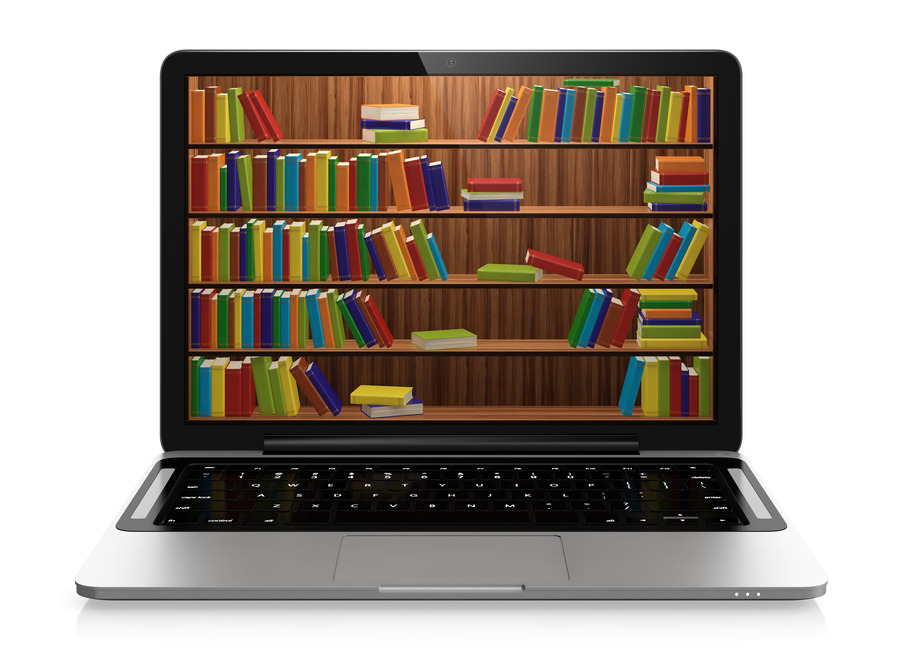 Designed for the digital publishing industry, Helicon Books digital book store contains variety of sophisticated products that will help you attract more audience, sell more books, save you time with automatic updates, and provide multiple functions such as conversion and protection in the same system.
Within the store you can find:
Send book to Helicon Books reading app.

–

When customer completes a purchase of a digital book, the book can be sent directly to the reading application providing full copy protection.
Social DRM – Optional protection by stampping the book with the buyer's name and mail inside the ebook in a visible and invisible way.
Online reader – The manager can select the number of chapters for preview, while in other stores there is a need to upload each chapter manually.
Optional automatic conversion from EPUB to Kindle
The store is embedded with OPDS – Enables users to purchase ebooks direct from supporting reading application.
Major advantages for online retailers:
Automatic update of ebooks metadata information – The system saves time for the manager of the store. Managers do not need to update ebooks information manually, the store does that for them.
Direct connection to Helicon Books reading application (most eCommerce systems do not have an option to send books directly to application).
Helicon Books store is not just a store but also a content management system.
The store can handle unlimited number of digital books, categories and text pages.
Flexible with graphic design – Easy to change the graphic design (graphic design uses pure HTML).
Can use responsive design in order to look good on mobile devices.
There is no need to page through list of books – additional books will be added when scrolling down.
Helicon Books digital book store can be connected to any payment gateway.