EPUB Quality Assurance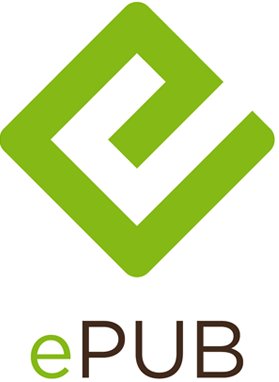 EPUB Quality assurance make sure the e-book will render as you intend it to on as many reading systems as possible. This step should be done by any e-book producer, however sometimes it is either not done at all or not done professionally.
Helicon Books has a team of e-book QA people that can check any EPUB file and assure it will render correctly on compatible reading systems.
This service is done in two stages:
Automatic validaton using Helicon Books validator
Manual check
What will be checked?
We will check for variety of things. First of all we will unpack the book and manually validate it so that if there are any validation errors, we can give full test explanation of the problem and not just cryptic error message like the IDPF validator.
The report will be a comprehensive report and will contain among others the following:
Missing files (exist in TOC or NCX but not in package)
Errors in Table of Contents (TOC and/or NCX)
Invalid links either internal or external
Encoding problems caused by conversion to UTF-8
Page numbers/headers or other information from printed version left in EPUB file (happens when converting automatically)
Multiple blank pages that where not meant to be there
Missing or errornous metadata
Overlapping text and images (test is done in several readers)
Images quality
Graphs and charts readability
How can we help?
We can test your file on several readers and give you a full report how it looks and what are the problems. Our report contains all problems in the file along with detailed reasons and ways to fix it. We can also fix the file and make sure it works in all readers.